Business Mobile Solutions
We are always looking at ways to enhance your Business Mobile package, whether that be through bespoking your tariff to provide monthly cost savings or providing a better value for money.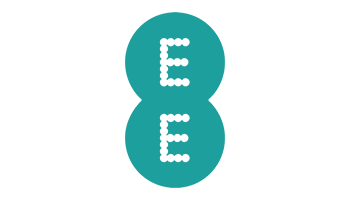 EE
We can provide tailored packages on EE which includes the UK's largest 4G Network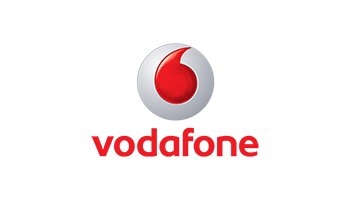 Vodafone
We offer tailored voice package on Vodafone but also provide Unified Solution such as One Net Business and One Net Express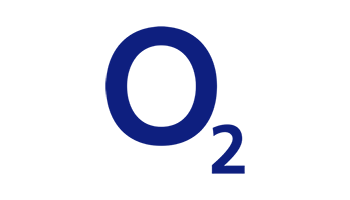 o2
We provide all available O2 Voice packages to your specific requirement includes bespoke line rental costing
Vital to Businesses
Mobile Phones are no longer a simple device which provide one to one communication, they have become a vital part of how businesses operate effeciently and cost effectively.
At Essential Telecommunications we continually strive to ensure that your business is benefiting from the latest technology which can have a positive impact on your businesses daily operations.
With Remote Working becoming a popular and cost effective option, choosing the right Mobile Contract has never been more important. From email, to conference calling, to full home office solutions Essential Telecomunications can help you move you business forward.
Vodafone OneNet Express - Never miss a business call
With Vodafone One Net Express, your business calls intelligently find you whether you're in the office or on the move. It's a completely new way of communicating that merges your landline and mobile calls together on one phone – so you can be sure you're giving your customers the best service possible.
One Net Express
One Net Express combines your landline and mobile calls so they go straight through to your mobile.
Packed with Features
It's packed with features to help you control your calls, for example a single sales number that calls the whole team - so whoever's free can answer.
No Installation Required
There's no installation, so getting started is really easy. Either port your existing landline and mobile numbers over to us or we can give you new ones.
Key Business Benefits
Merge your landline and mobile calls with One Net Express.
Never miss a business call again
You can be reached no matter which number your customer dials - because your mobile and landline work together as one.
Keep things simple on one dependable network
One supplier for your landline and mobile needs means more time for you and your business.
Save up to 20% on your communication costs
Make savings with unlimited internal calls, no call forwarding costs and no on-site system to maintain.
Be local, even when you're not
Add local landline numbers across the UK to help you advertise no matter where you are based.