IT Services for Businesses
Essential Telecoms provide a wide range of IT services for businesses across the Midlands, working closely with partners in technology.
User IT Support
A fully staffed helpdesk at the end of the phone ready to provide IT support to your employees when they need it.
Server Support
Supporting and maintaining the core of your IT infrastructure so that your business runs efficiently and securely.
Network Management
Maintain and secure your network from outside threats, and ensure optimum connectivity.
Data Protection
Design and manage comprehensive data protection policies through robust security and backup solutions.
Office 365 Migration Services
Plan and implement your email migration from on-premise Exchange or POP services to the cloud.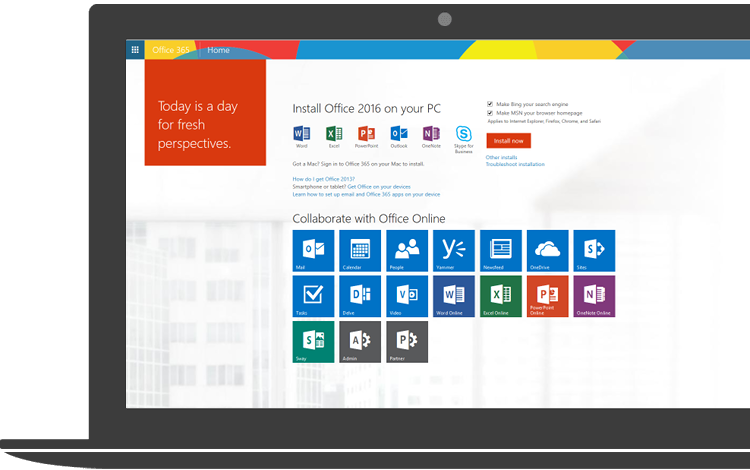 Creative Web Design & Hosting Services
Design, build and host your website, establishing your presence on the internet and promoting your business.
IT Project Management
Providing a complete set of IT project management and consultancy services.