What our Clients are saying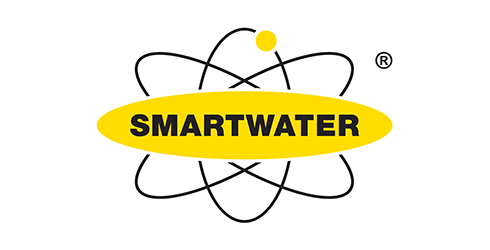 " We're completely satisfied with the services provided by Essential Telecoms as they're easily contactable and only too happy to help with any queries we may have. The service they provide is second to none and has saved our company thousands of pounds. "
SmartWater Technology Ltd
John Riley - Network & System Administrator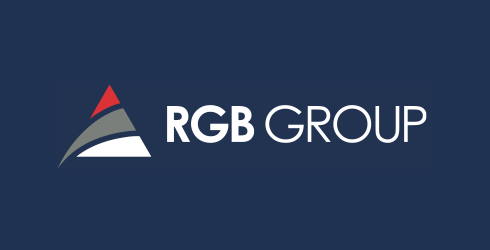 " Essential Telecoms manage both our mobile account and hosted telephony account meaning we have one point of contact for all our telecoms. As a business we've expanded significantly over the past 4 years and as such we required a flexibility in our telecoms accounts that Essential Telecoms were able to provide us. I know that I can contact them 24/7 if I have a query and they're always happy to help! "
RGB Group
Paula Talbot - Financial Director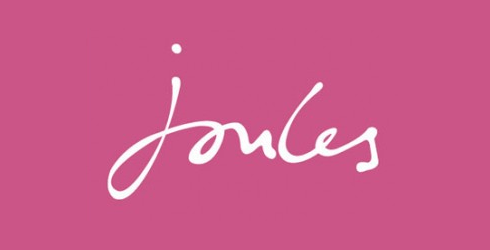 " In early 2013 Joules found itself needing specialist help with managing through a challenging period in the use of mobile phones. Essential Telecom was recommended by the incumbent network provider and over the next 9 months Joules and Essential worked closely together to enable Joules to move forward to a new contract with confidence and clarity. Mike Wilks, Head of IT at Joules commented "Essential lived up to their name over this period; we had significant problems that they helped us resolve both with handsets, technical issues and commercials. It is no exaggeration to say that we would not have survived this period without a serious loss of service or user confidence had it not been for the excellent support from Lee Hopkins and his colleagues." "
Joules Ltd
Mike Wilks - Head Of IT