Secure, manage, and monitor any corporate- or employee-owned mobile device that accesses business critical data.
Mobile device management (MDM) capabilities gives you the fundamental visibility and IT controls needed to securely deploy, manage, and retire devices when employees replace devices or leave the company.
Mobile Device Management Enable employees to quickly enroll their devices in MDM through a seamless setup process as soon as they power on their devices. Ease privacy concerns with clear, easy-to-read mobile policy guidelines.
MDM Device Enrollment for Users
A self-service portal allows users to manage common tasks, such as adding or retiring devices, without IT assistance.
Visual privacy policy guidelines help employees understand how MDM protects their personal information on mobile devices.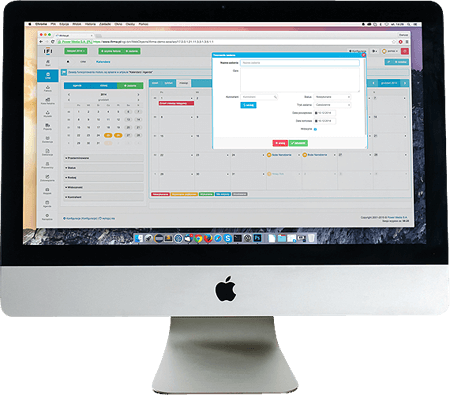 Enforce Security Policies
Enforce device passcodes settings.
Protect data with device encryption and data loss prevention settings.
Quarantine or selectively wipe business data from non-compliant devices.