Here at Essential Telecoms we are always keen to contribute where possible to charitable causes, especially within our local communities.
Over the last few years we have teamed up with local charities to help them raise money and awareness of some great causes, we aim to continue this for many years to come.
We are always keen to engage with customers on their chosen charities.
Please take a look at some amazing charities that we are proud to have an association with:

The Lily Mae Foundation is here to help and support Parents and Families that have been affected by the death of a baby. The Lily Mae Foundation aims to help change public perception of Stillbirth and Neonatal Death by continuing to commit to our Charitable Objectives.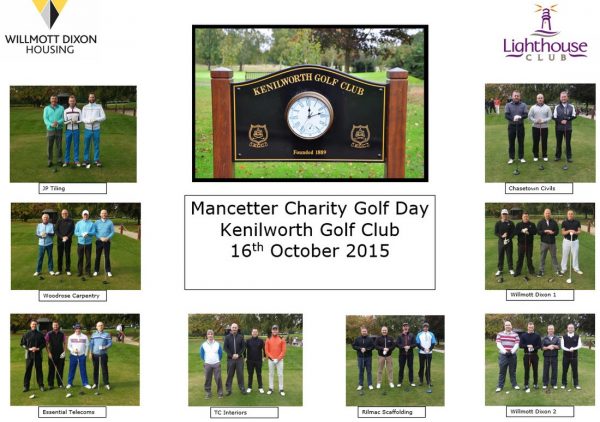 The Lighthouse Club exists to…
Provide financial assistance, welfare and wellbeing advice and emotional and legal support to the Construction Community to relieve hardship and stress.
Promote initiatives aimed at avoiding accidents and improving safety on construction sites.
Support educational initiatives aimed at improving employment conditions and career opportunities within the construction industry.
Support and deliver local and national events that embrace networking, fundraising and fellowship within the construction industry.